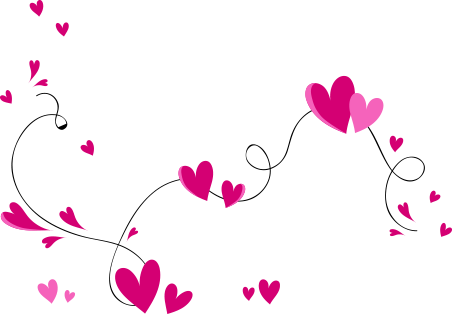 Contact Us
Everything we do is based around providing the polygamous community, aspiring polygamists, and those that think they are being called to polygamy with a safe and inspiring way to meet each other.
We want to be the platform you choose to find the love of your life.
We're here to answer your questions, help you on your journey, and listen to your feedback. Your comments help us provide the experience and matchmaking success our users desire.