Our Journey

Modern Polygamy is a dating site for polygamy. We started this site as a monogamous couple with beautiful dreams. We actually didn't start out as polygamists, originally. It was a long path.
We were (and are) a traditional couple, in the classical romantic sense of the word. We have always both valued the other's role in the relationship, and have always embraced the more 1950's style dynamic of traditional male/female roles. This is simply a matter of balance as much as philosophical choice. As we tell our son, if everyone was a farmer no one would have a house; if everyone was a carpenter, the world would starve. You need both roles in this world to keep it from falling apart.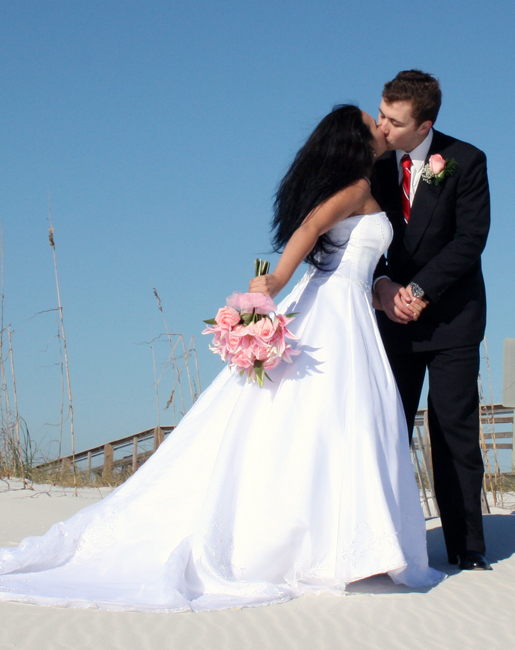 November 2007
And over the years, that's what we watched happen with the world. Our family grew, and we watched the world our children will inherit devolve into something less than what we want for them.
In that time, we were slowly drawn towards polygamy. We were drawn to it as a life choice for what we want for us as a couple, as an expanded traditional nurturing environment for our kids, and a beautiful dynamic.
Then we began to question, how do we make this happen?
We watched TV shows like "Seeking Sister Wife" and the few documentaries we could find, but these were more interesting than helpful. It didn't take long to realize that there were no really good dating sites for polygamy. There was one site that honestly tried, but we just felt like so much was lacking and knew that so many other people felt the same way. So, we decided to create this site and make it everything we wished to have in a dating site for polygamists.
Honestly, it's a work in progress. But, I think any one of us could say that about ourselves.